Benefits for a better
today and tomorrow.
Employee benefits, insurance and wellness solutions specialists
Get a Quote
Bennett Insurance is 100% Canadian owned and operated.

At Bennett Insurance, we specialize in group benefits, group retirement, business and personal insurance. Our vision is to add value to your business, management team and employees. How? By providing sound advice, solutions you need, and exceptional customer service. Welcome home!
Our mission, vision and values

Since being founded 40+ years ago, Bennett Insurance's mission, vision and values have virtually remained the same.
Learn More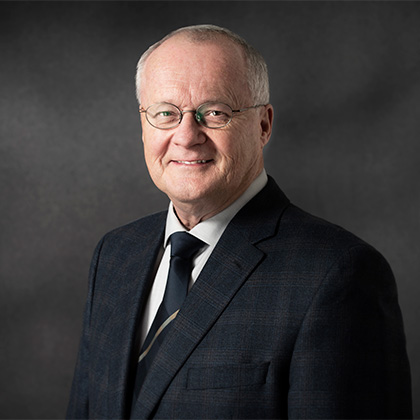 Learn More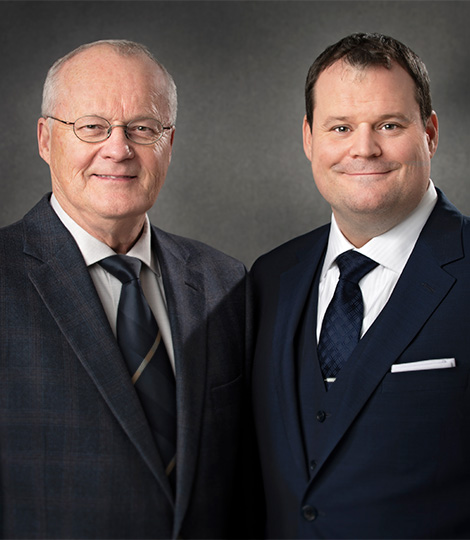 Meet Our Team

Not many families can say they've spent a century in a particular industry! The Bennetts can. Our family's deep-rooted love for insurance started more than 100 years ago. It all began with Robert Austin Bennett. In 1918, Robert took a job as an insurance advisor with Metropolitan Life Insurance Company (Met Life). Over time, he became a widely respected industry expert. Robert Austin transferred his skills to his son, Claude Bennett Sr., who eventually found himself performing actuary duties at Metropolitan Life. Claude went on to have six sons. And in the mid-1970s, Claude's second-youngest son, Thom, founded the Bennett Insurance Agency.
Our Team


What our Clients are Saying


"

Braebon has been working with Bennett Insurance for several years. Their service and support of their customers is by far the best in the business. They are upfront with details, take the time to explain things and are always available to help us when needed. We have been with several other insurance brokers and have always felt that they were working for the insurance company and not for us. We see Bennett Insurance as a true business partner, helping us provide the best benefit insurance to our employees at reasonable costs.

CTO, Braebon Medical Corporation

"

Pryor Metals has worked with Bennett Insurance Agency Ltd. for many years. Their level of service and expertise is second to none and has solidified their reputation as a trusted employee benefits advisor, both in Ottawa and across Canada. Working with Bennett Insurance, it is evident that their values and commitment to clients are hallmarks of their success. It is comforting to know that should we ever have a question, Bennett Insurance is there to assist our HR team. Bennett Insurance is our trusted employee benefits consultant of choice.

President, Pryor Metals

"

I have my life insurance with Bennett Insurance. The entire Bennett family are a pleasure to deal with. Very knowledgeable.